AERIAL FILMING, PHOTOGRAPHY, 3D MAPPING, SURVEYING & INSPECTION
Add a new dimension to your project and transport the audience from one place to another. Our drone services include aerial filming, photography, 3d mapping, and land surveying. The camera can now fly up close and personal and offer you that "impossible" view.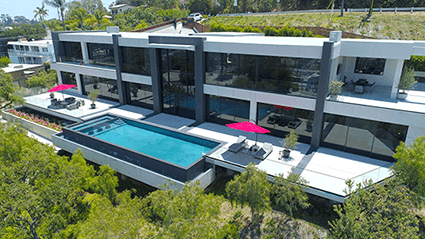 Real Estate Filming & Photography
In real estate, professional pictures are worth more than a thousand words, they can be worth thousands of dollars. Marketing a home can be an expensive undertaking, but allocating a budget for professional photography and videography ensures your marketing dollars are getting you the return on investment. Regardless of price range or condition, listings with photos and video generate more interest and sell in fewer days at a higher price.