VIDEO PRODUCTION PROFESSIONALS
We Offer High-Quality Video Production – Aerial Photography and Filming Services at Affordable Prices.
We Are Here to Assist You with Your Video Production Requirements.
OUR IMAGINATION ON SERVING YOUR NEEDS
We offer custom packages for every scale of production from a single camera to major multi-camera high definition productions. We provide you with exceptional value, innovative ideas, and comprehensive media production services. Our expertise is in Corporate video, Promotional video, Real estate video, Live events, Aerial filming and Photography.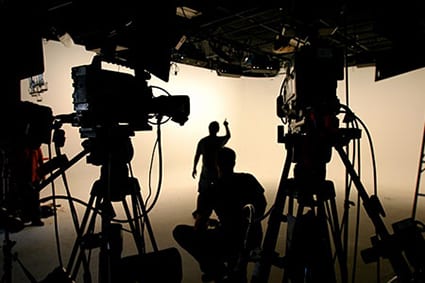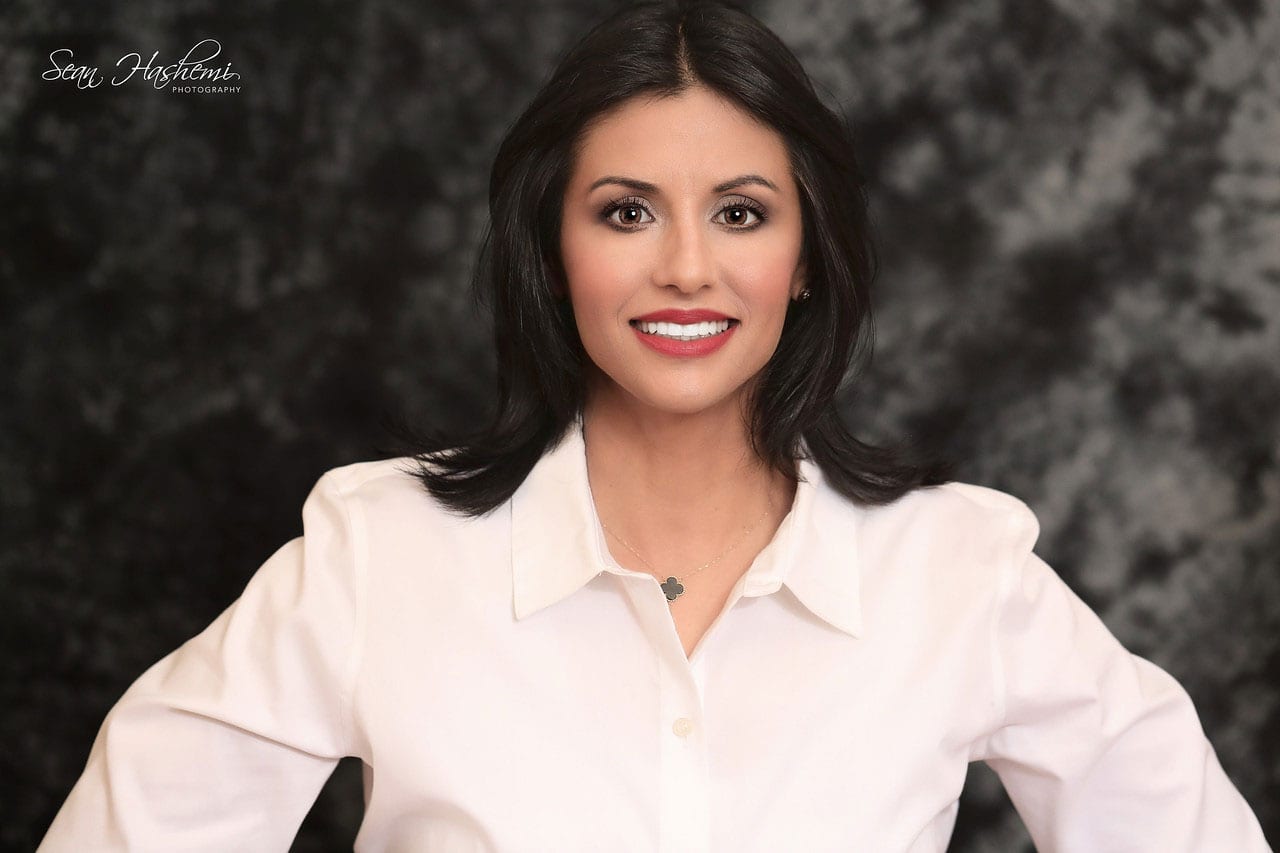 PHOTOGRAPHY
Whether you are an innovator, educator, artist, executive, or entrepreneur, the ability to visually communicate who you are is crucial. Our Business Headshot sessions produce so much more than a close-up of your face but a valuable communication tool used to express who you are and what you do. Professional Business Headshots by us position you as an expert in your field and make sure that your first impression is the best that it can be.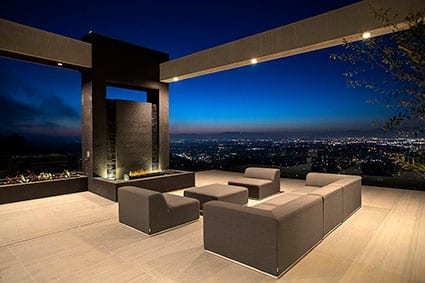 REAL ESTATE PHOTOGRAPHY & FILMING
In real estate, professional pictures are worth more than a thousand words, they can be worth thousands of dollars. Marketing a home can be an expensive undertaking, but allocating a budget for professional photography and videography ensures your marketing dollars are getting you the return on investment you need, and your listings are getting the traffic they deserve.
They spent the time first to understand what I want and then explained how they would do it. They had great suggestions for our project, which we never thought about, and the outcome was fabulous.

They were responsive from the moment I placed my project. We communicated quite a bit prior to the event. They were more than punctual to the event. Their pricing was reasonable. I highly recommend them.

I am writing to thank you again for your excellent work in producing our promotional photos and videos. You and your team are professional, courteous and easy to work with.

They are highly professional, creative and visionary. If you want an outstanding video that will set your business apart, I highly recommend them.