CAPTIVATE POTENTIAL BUYERS WITH STUNNING PHOTOS
Buyers today have very high visual expectations and short attention spans. Perhaps the best way to capture a buyer's attention and entice them to visit a property is with the use of attractive photos and inviting video. With the right images, the sales process can begin even before your clients make the first call.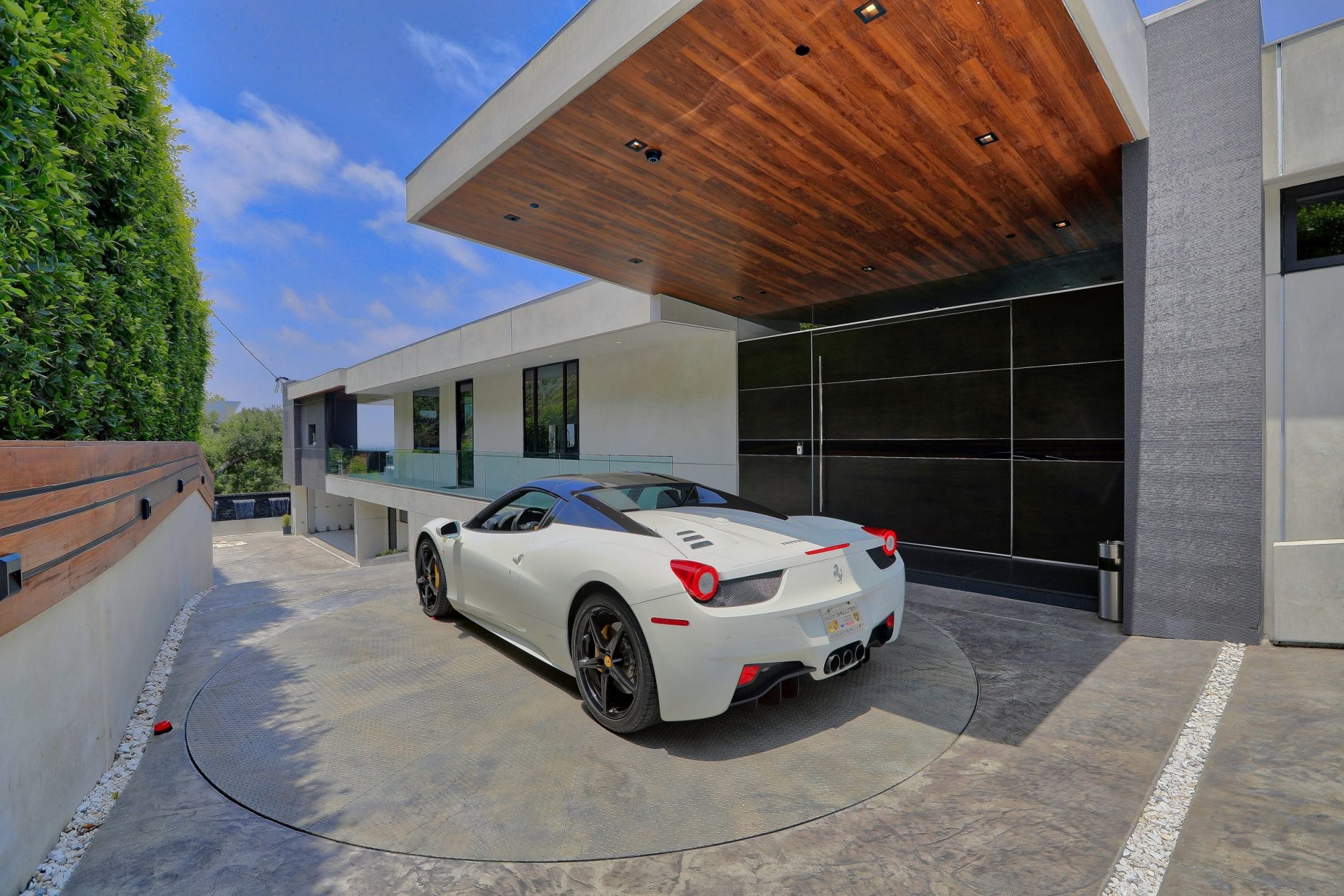 Showcase your listing and sell it faster
In real estate, professional pictures are worth more than a thousand words, they can be worth thousands of dollars. Marketing a home can be an expensive undertaking, but allocating a budget for professional photography and videography ensures your marketing dollars are getting you the return on investment you need, and your listings are getting the traffic they deserve. Regardless of price range or condition, listings with photos and video generate more interest and sell in fewer days at a higher price.